Sightseeing Running Tours Abroad
Meanwhile such special guided sightseeing running tours are offered worldwide. Interested travellers might have trouble to detect the offers, since some provider did invent a company name, unrelated to the offer, and are therefore not as easy to find. However the majority tends to use a city name or the name of the country with a version of run or running for the naming.
Professional providers in Germany have organized themselves into a network and are there easy to find: GermanRunningTours .
We like to introduce a few international companies with sightseeing running opportunities. Some of them we met in person on our SightRunning tours in Berlin.
International partner who experienced our Berlin SightRunning tours:
Urban Running Tours - Argentina
Urban Running Tours invites you to discover Buenos Aires, running through its streets, at your own pace

RunBoston - USA
The first and only home of Boston running tours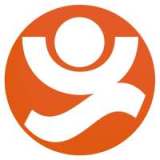 City Jogging Tours London - United Kingdom
Discover London on the run! City Jogging Tours offers guided sightseeing jogging tours around London, leading runners of all abilities on fascinating journeys through the streets of the city. A unique sightseeing experience for runners of all abilities, from inexperienced joggers to marathon runners.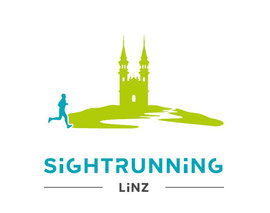 SightRunning Linz - Österreich
SightRunning Linz - For all athletic Linz visitors the perfect opportunity to experience the Capital of Culture on the Danube!
More international running tour partners we recommend:
City Running Tours - USA
Guided Running Tours - New York City, Chicago, Washington, D.C., San Diego, Charleston, Austin...
"Sweat and Sightsee Simultaneously!"
Paris Running Tours – France
Paris Running Tours is the first organizer of Running Tours in Paris. Discover the best running routes in Paris with an impassioned Parisian guide and enjoy the delights of Paris on foot! Runners from all around the world have been visiting Paris with Paris Running Tours since 2008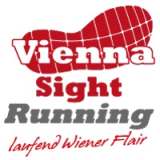 Vienna SightRunning – Rendezvous with Vienna - Austria
Guided running tours through Austria´s capital city ...
"We Love to Run with You"